Nel weekend mi trovavo in autostrada e macinavo chilometri come non ci fosse un domani. Appuntamento con questa pubblicazione rimandato a oggi, giusto in tempo per la cena (forse) e per proporti qualche contenuto che spero possa stuzzicare la tua fantasia e qualche ragionamento da condividere nell'area commenti del blog. In alternativa ricorda che puoi sempre suggerire nuove fonti di lettura, mi fa piacere conoscere cose nuove in linea con i miei interessi (generalmente trattati in questo blog).
Avrei voluto darti molti più collegamenti interessanti (che devo però passare ancora al vaglio), cercherò di recuperare nei prossimi giorni (o almeno ci spero).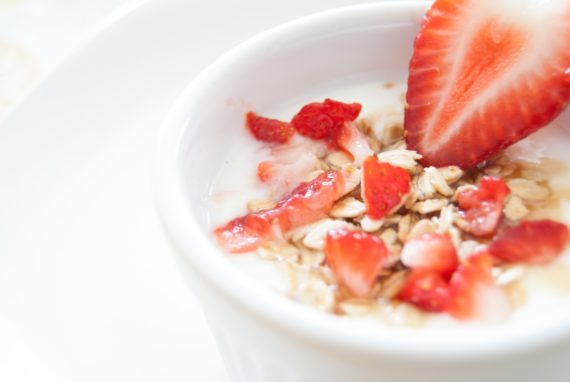 Ultime novità
Privacy e Sicurezza
Google's new reCAPTCHA has a dark side: (ENG) un pensiero di Nicola dopo aver letto un articolo di Katharine Schwab per Fast Company, una giusta osservazione riguardante Google e la sua tecnologia reCaptcha ora diventata completamente invisibile all'occhio umano, una potenziale falla nel sempre più intricato e complesso schema della Privacy di noi cittadini digitali.
Dai un'occhiata anche a …
How to Fix the Windows 10 Shutdown Delay Bug: (ENG) se stai rilevando rallentamenti in fase di spegnimento o sospensione del tuo PC con Windows 10 a bordo dovresti dare un'occhiata a questo articolo. Si tratta di un bug conosciuto da Microsoft (che verrà quindi corretto) e che aggiunge 60 secondi di ulteriore attesa prima che il Sistema Operativo ti permetta di abbandonare la tua postazione di lavoro. Stacca le periferiche che utilizzano un attacco USB-C, avrai aggirato così l'ostacolo.
HTTP Cats: (ENG) cos'è il genio? Poi i gatti stanno bene con tutto, per dire.
---
L'articolo potrebbe non essere aggiornato
Questo post è stato scritto più di 5 mesi fa, potrebbe non essere aggiornato. Per qualsiasi dubbio ti invito a lasciare un commento per chiedere ulteriori informazioni! :-)